This is an excerpt from hundreds of entries in my Friendship Book in the german version of this website.

I am grateful for your comment in my Friendship Book.
You can send me your message by clicking below:
Enter in friendship book
Petra & Lea from Wels
Sunday, 24.02.2019 15:21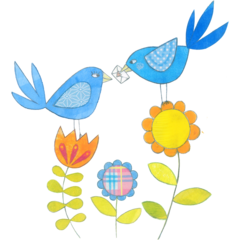 Dear Mai! I can only join our dear friends Stefanie & Isabella. The orchestra concert was really great. A very special atmosphere. It's such fun to listen to you. And your funny charm always puts us in a great mood. Anyone who has ever seen you live must simply be thrilled!
Stefanie & Isabella from Kremsmünster
Sunday, 24.02.2019 17:17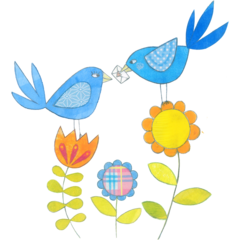 Hello Mai!
The concert (Flea in Your Ear) on Sunday was awesome, I had goose bumps more than once!!! And the girls liked it too. Also you saved our day with your music (sometimes everything goes wrong).
Thank you very much and see you at the next concert!
All the best, Stefanie
Carmen from Kefermarkt
Sunday, 24.02.2019 17:18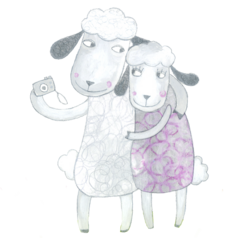 Dear Mai,
Your wonderful songs sound daily from our nursery. We and our daughter Ella (4) love your music. We have so much fun singing and dancing along!
We can feel how much you love what you are doing ...
See you at the Posthof on May 19, 2019.
Greetings, Carmen Christian and Ella
Katharina from Wien
Sunday, 24.02.2019 17:18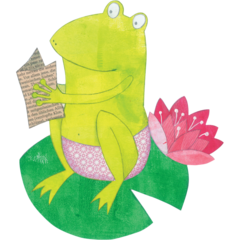 Dear Mai,
your website is built with as much heart as your music, thanks for that! My children let you know that we urgently need one for spring, one for summer and one for autumn in addition to our winter CD!
Birgit from 1220 Wien
Sunday, 24.02.2019 17:19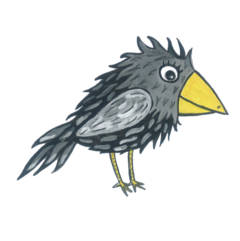 Dear Mai! I've never heard such beautiful children's songs as yours! Many thanks for that! Yours, Birgit and Fabian