Music Room Collection # Kanga
Sale: instead of 114,00 €
99,00 €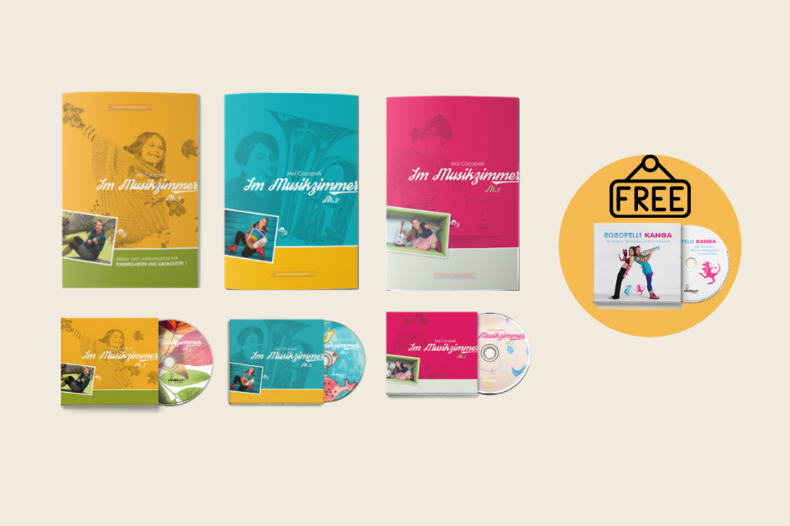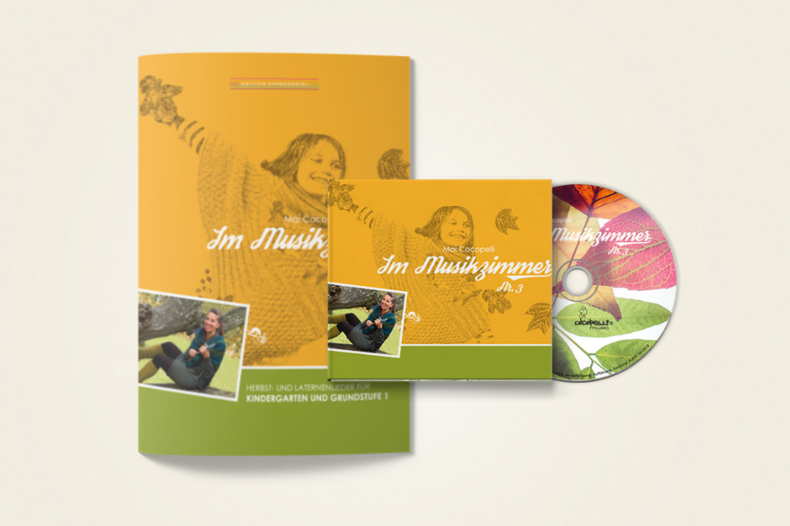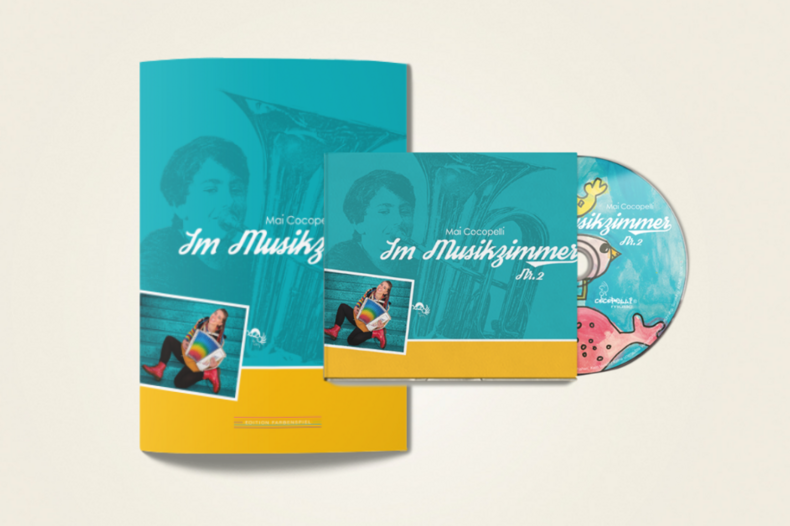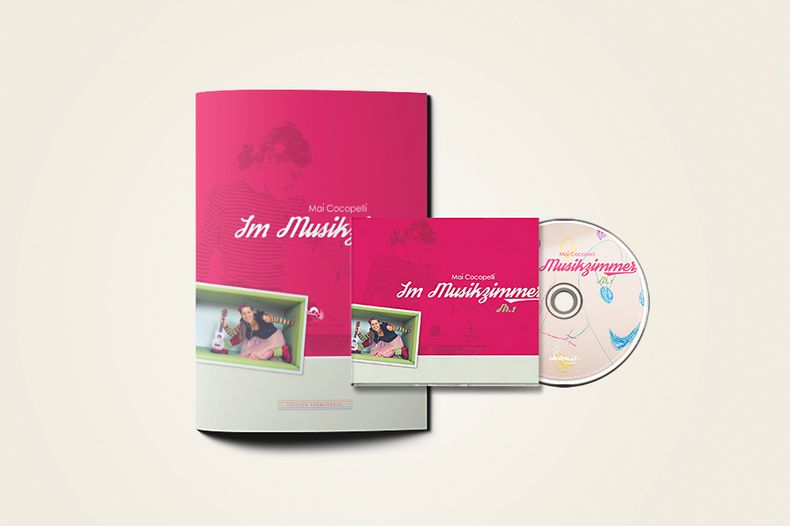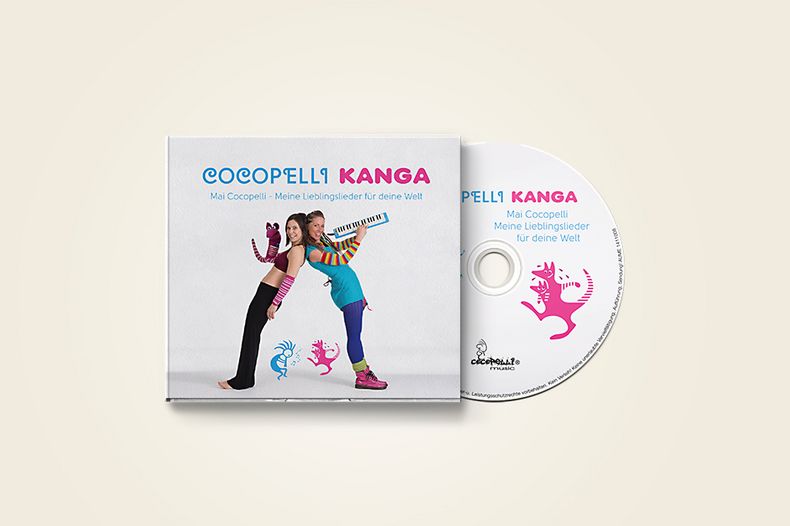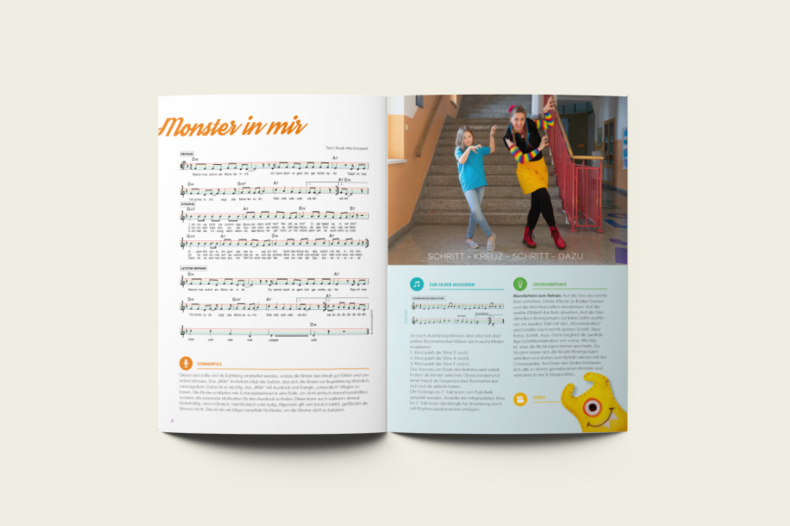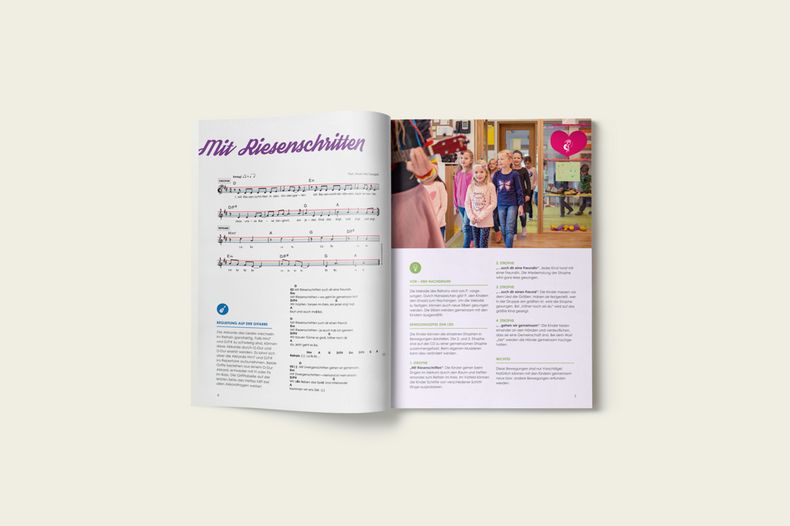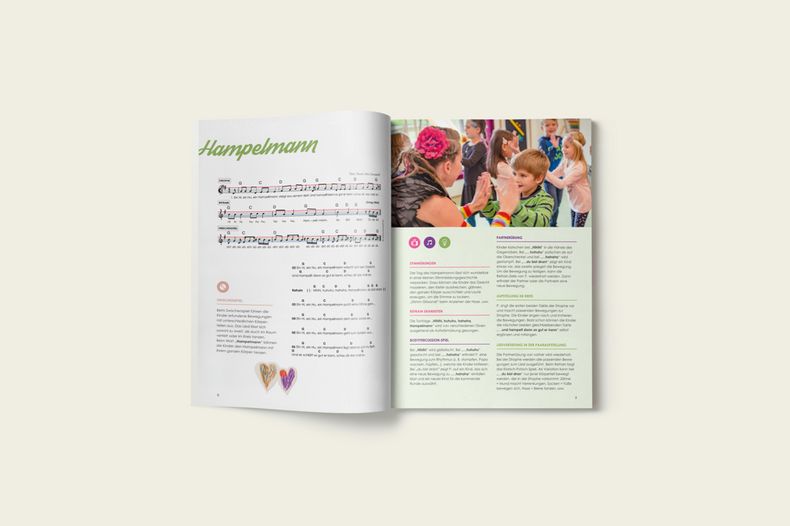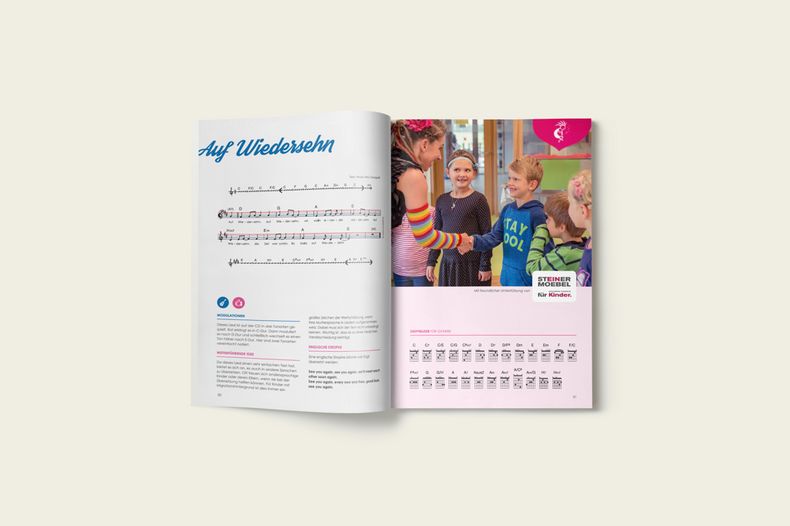 incl. legal VAT
You can order the entire "Music Room Collection" and you'll be perfectly equipped for a life full of sounds made by Cocopelli. As a special treat, you will receive the Cocopelli-Kanga-CD. Because you can never have enough Kindermusik, the perfect soundtrack for every occasion or the perfect gift.
You can listen to samples of all CDs here on the website. Click through the CDs in the store. In addition to the beautiful arrangement of the songs on the CDs, you will also find the playbacks on the album. The songbooks contain the notes and chords of the songs. From now on it is very easy to put the songs into practice and family life, because we supply the matching Cocopelli idea for each song. You will find pedagogical suggestions and ideas for playing, such as mallet sets, dances, rhythmic exercises, voice training exercises and guitar chord pictures in the songbook.
With the "Music Room Collection" you are perfectly equipped for a whole year of music.
Austria: 4,00 €
EU: 4,00 €
Rest of Europe: 6,90 €