INSTRUCTION:
To listen to the download albums, please download the zip file to your computer via the link in the order confirmation. From there you can play the music on your mobile phone or tablet. Downloading zip files does not work on mobile devices - you need a computer.
PLAYBACK Download - ALBUM "Einmal Weltraum und zurück"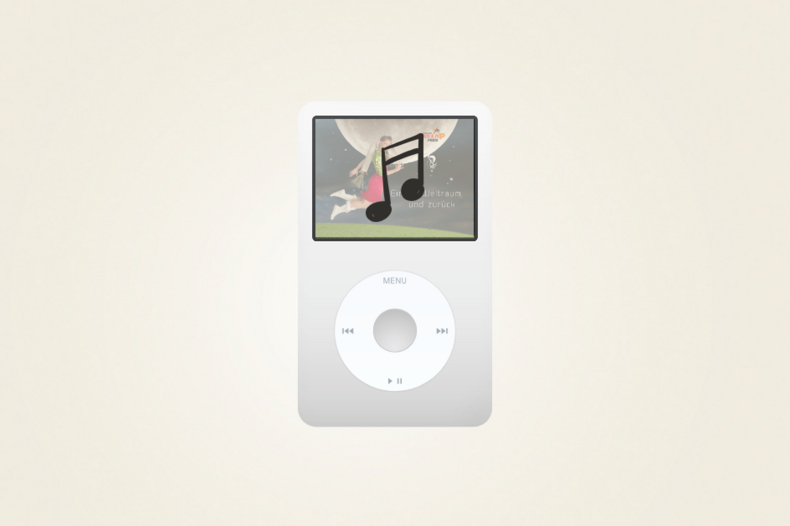 incl. legal VAT
This download includes the PLAYBACK album "Einmal Weltraum und zurück". By popular request we make it available here.
ATTENTION: The download of the playback album is included as a gift with the purchase of the songbook "Einmal Weltraum und zurück". Please buy this album only if no songbook is needed. We cannot refund downloads. Thank you very much!
Song list
01. PLAYBACK Einmal Weltraum und zurück | 02. PLAYBACK Wir heben ab | 03. PLAYBACK Spunkflitzer | 04. PLAYBACK In die Galaxie | 05. PLAYBACK Ein Raumschiff fliegt | 06. PLAYBACK Ich lieb dich | 07. PLAYBACK Was ist das? | 08. PLAYBACK Marsmännchengrün | 09. PLAYBACK Ich wache auf | 10. PLAYBACK Kora Lou| 11. PLAYBACK Eintagsfliege | 12. PLAYBACK Wir sind hier | 13. PLAYBACK Flubbdance | 14. PLAYBACK Heut ist dein Tag!