Songbook "Kinderlieder 1"
Sale: instead of 22,00 €
15,90 €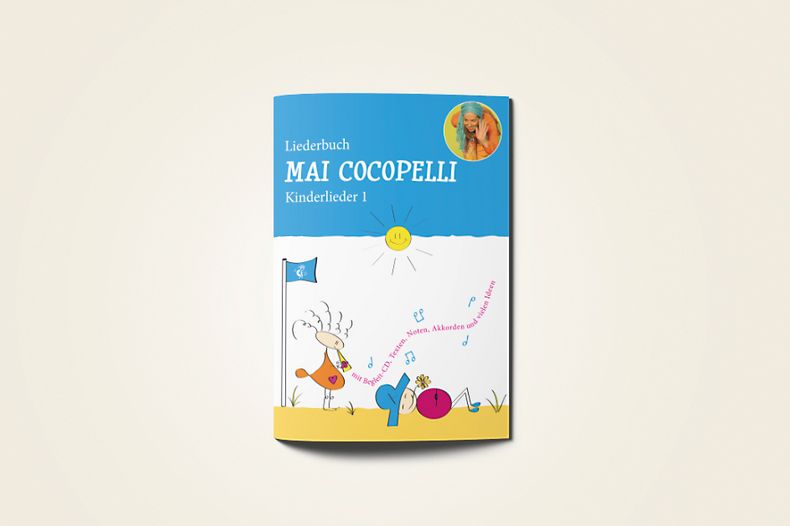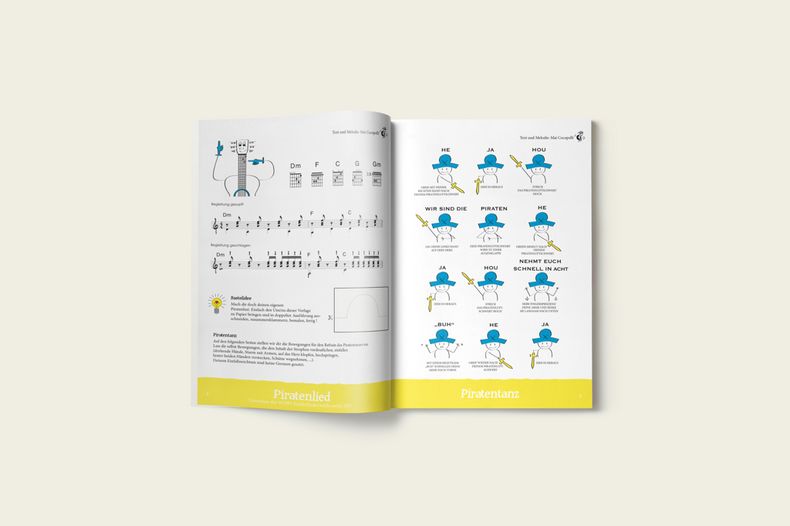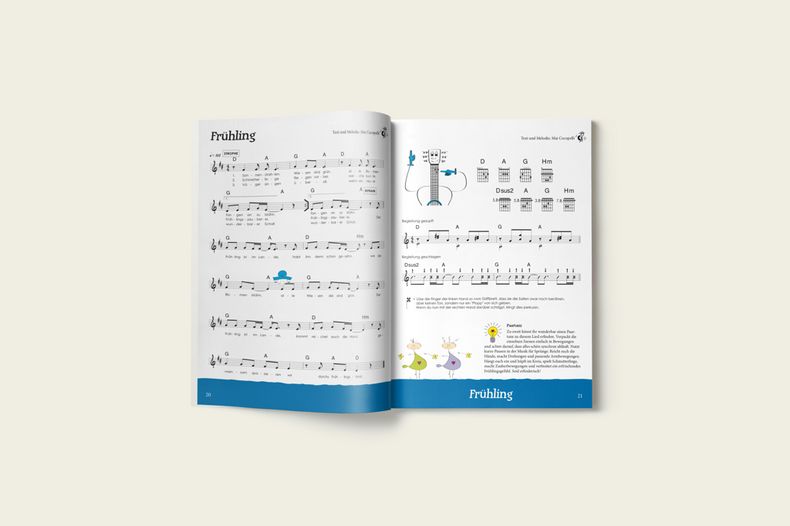 incl. legal VAT
The music notebook "Children's Songs 1" is perfect for educators who work with children aged 4 to 8 years! Ideas of implementation are provided for each song. All songs are written down well arranged. As a gift, a lyrics and chord booklet is included with the songbook. The playback CD is stuck to the inside back cover of the songbook. Have fun with the remaining stock, which will not be reprinted. Therefore, make sure you get your copy quickly.
Content: 01. Piratenlied | 02. Freunde | 03. April, April | 04. Sport | 05. Frühling | 06. Kleine Schwester | 07. Angst | 08. Sommer, ade! | 09. Herbst | 10. Flip Flap Zauberei | 11. Rodellied |
Austria: 4,90 €
EU: 5,90 €
Rest of Europe: 6,90 €