In all the years, I was fortunate to achieve many awards. One thing is clear: Judging music is a difficult task. I am so grateful for all the awards that I have won. I am thankful for everyone who contributed to producing my children's songs sound and to bringing joy to many children and families.
From the bottom of my heart I thank all my talented musicians, children's choirs and sound engineers, everyone in the juries, and all of my fans, who made Cocopelli children's songs part of the soundtrack of their childhood.
These are my skyrockets:
2021: First place, "German Rock and Pop Awards" for "Best children's song album" (Orchestra-CD "Floh im Ohr" and CD "Im Musikzimmer Nr 3")

2021: Finalist of the children's song award "Weberlein" 2nd place at the public voting (Song "Ich lieb dich")
2020: Nomination of the "Sendung mit der Mai" for the CAESAR Advertising Award - category "Communication in the crisis".

2019: Nomination for LEOPOLD 2019/2020 Media Award (CD "Im Musikzimmer Nr 2") - Recommendation list "Good Music for Children"
2018: Semi-finalist, ISC Nashville (19,000 submissions) category Children's Songs ("Pirates")
2018: First place in German Children's Song Contest, by Geraldino and newspaper Nürnberger Nachrichten ("Heut ist Halloween")
2017: Finalist, ISC Nashville (over 16,000 submissions) category Children's Songs ("Today's your day")
2016: Semi-finalist, ISC Nashville (16,000 submissions) category Children's Songs ("Rainbow")
2015: Award winner, Children's Song Contest of newspaper Nürnberger Nachrichten ("Ja, das klappt")
2014: First place, "German Rock and Pop Awards" for "Best children's song album" ("Weltraum" CD)
2013: First place, Children's Song Contest Hamburg (topic: tolerance; "Wir sind hier")
2010: Award winner, Children's Song Contest of newspaper Nürnberger Nachrichten ("Starke Tiere")
2009: Finalist ISC Nashville (15,000 submissions) category Children's Songs ("Bug in your Ear")
2009: Winner, People's Voice ISC Nashville (of 150 finalists)
2009: First place, Children's Song Contest der Nürnberger Nachrichten ("1000 Klänge")
2008: Award winner, Children's Song Contest der Nürnberger Nachrichten ("Freunde")
2007: First place, Children's Song Contest of WDR5 and UNICEF ("Piratenlied")
It is always a pleasure for me working on new music with my excellent team.

Here is my discography: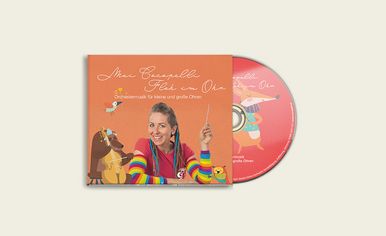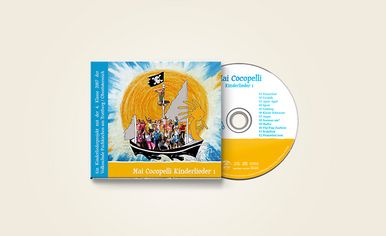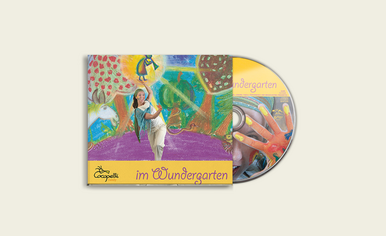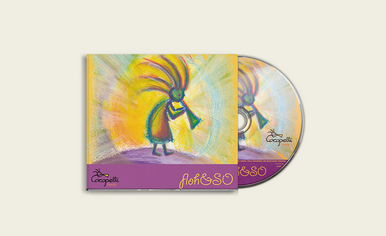 Oops, an error occurred! Code: 20231209023048deecf08b